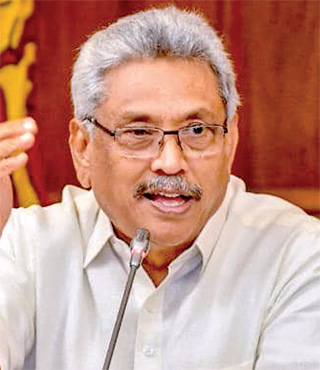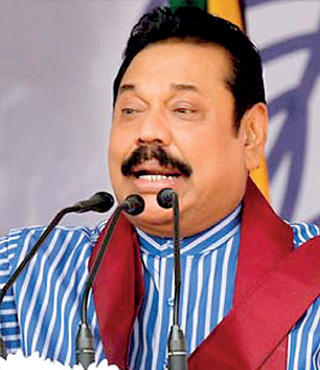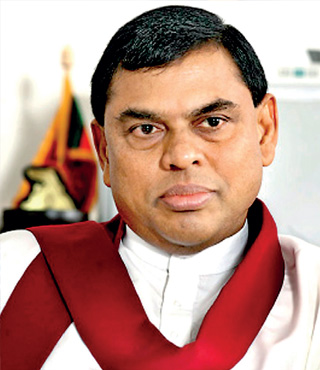 President Gotabaya Rajapaksa Prime Minister Mahinda Rajapaksa Finance Minister Basil Rajapaksa
---
"Our Hero who works, loving motherland forever If anyone is protecting the country, that noble man is you"

– Gotabaya Rajapaksa's presidential campaign theme song –
---
By Tisaranee Gunasekara
---
The warnings were clear. Churches will be attacked on Easter Sunday. Authorities turned a deaf ear. The massacre happened. 269 innocent lives were lost.
Three days later Gotabaya Rajapaksa arrived from the US declaring his candidacy. He vowed to protect the good and punish the bad and rode the patriotic horse to a landslide win.
Now he and his family's Government are being forewarned by a team of medical experts. In the report, Epidemiological and Economic Projections of Mitigation Measures for the COVID-19 Pandemic in Sri Lanka's Roadmap, the warnings are as specific as those preceding the Easter Sunday massacre. If the lockdown is extended to 18 September, $ 1.67 billion would be lost; but 2,988 lives can be saved. If the lockdown is extended to 2 October, $ 2.2 billion would be lost, but 6,300 lives can be saved.
After the Easter Sunday massacre, Gotabaya Rajapaksa accused the Sirisena-Wickremesinghe administration of de-prioritising national security. "They did not give priority to national security... They were talking about ethnic reconciliation, then they were talking about human rights issues, they were talking about individual freedoms."
His words fell on a soil made fertile by the blood of innocents. 6.9 million Lankans, the absolute majority of them Sinhalese and Buddhists, voted him into power, choosing safety over ethnic reconciliation, human rights and individual freedoms.
Today the safety of all Lankans is imperilled as never before. If the lockdown is not extended by another month, 6,300 lives will be lost – that is 23.4 times as many as the lives lost in the Easter Sunday massacre. Lankans of every ethnicity and religion, parents and children, spouses and siblings, lovers, relations and friends, 6,300 lives hang in balance. Whether they live or die depends on what the Rajapaksas prioritise – money or lives.
Continue