Apr 10, 2018
9,772
10,733
113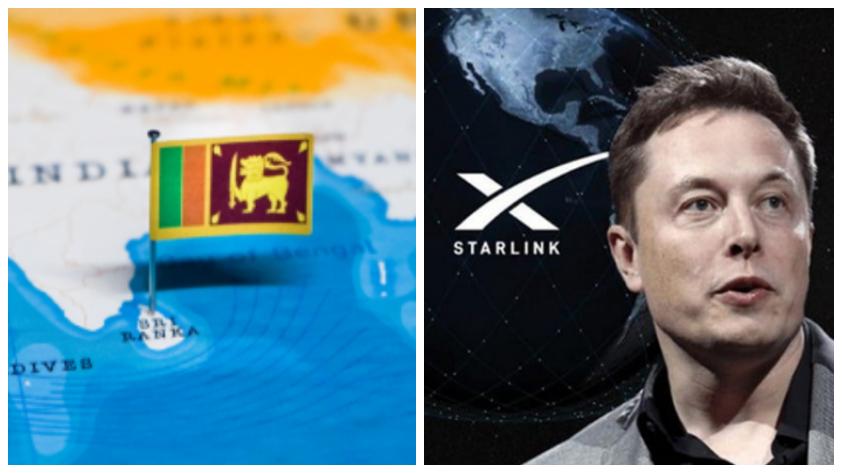 Sri Lanka has initiated dialogue with billionaire Elon Musk's rocket company SpaceX, over its satellite internet division, Starlink, the Telecommunications Regulatory Commission of Sri Lanka (TRCSL) announced today.
In a statement, the TRCSL said preliminary engagement was initiated with SpaceX in exploring the introduction of Starlink Internet Services in Sri Lanka.
The first round of discussions focused on regulatory aspects and prerequisites of initiating the service in the near future for Sri Lanka, it added.
Starlink, the satellite internet division of billionaire Elon Musk's rocket company SpaceX, also registered its business in India on 1st November 2021.
Company documents filed with the Government were revealed to the media, as it gears up to launch internet services in India.
Starlink is a high-speed satellite internet project from SpaceX that aims to bridge the connectivity gap in remote areas with reliable and affordable service.