Feb 27, 2021
17,679
76,585
113

thetealmango.com වෙබ් අඩවිය ඇසුරෙනි (2022 වසරේ දත්තවලට අනුව)​
සමාගමක වෙළඳපොළ ප්‍රාග්ධනීකරණය යනු එම සමාගමේ සියලුම කොටස්වල මුළු වටිනාකමයි.

Market cap—or market capitalization—refers to the total value of all a company's shares of stock. It is calculated by multiplying the price of a stock by its total number of outstanding shares. For example, a company with 20 million shares selling at $50 a share would have a market cap of $1 billion.
​
​
1. Apple Inc – 2.752 Trillion USD

​Industry:

Electronics, Information Technology

Product:

Mobile, iPod, Personal computers, and tablets
​
2. Microsoft – 2.211 Trillion USD

​Industry:

Software Development, Information technology, Consumer electronics.

Products:

Windows Operating System, Microsoft Office, Xbox, Search engine
3. Saudi Aramco – 1.987 Trillion USD

​Industry:

Oil and gas production, refining.

Products:

Crude Oil, Natural Gas, and petrochemical derivatives.
4. Alphabet – 1.773 Trillion USD

​Industry:

Internet, Software services.

Products:

Operating System, Search Engine, Mobile Phone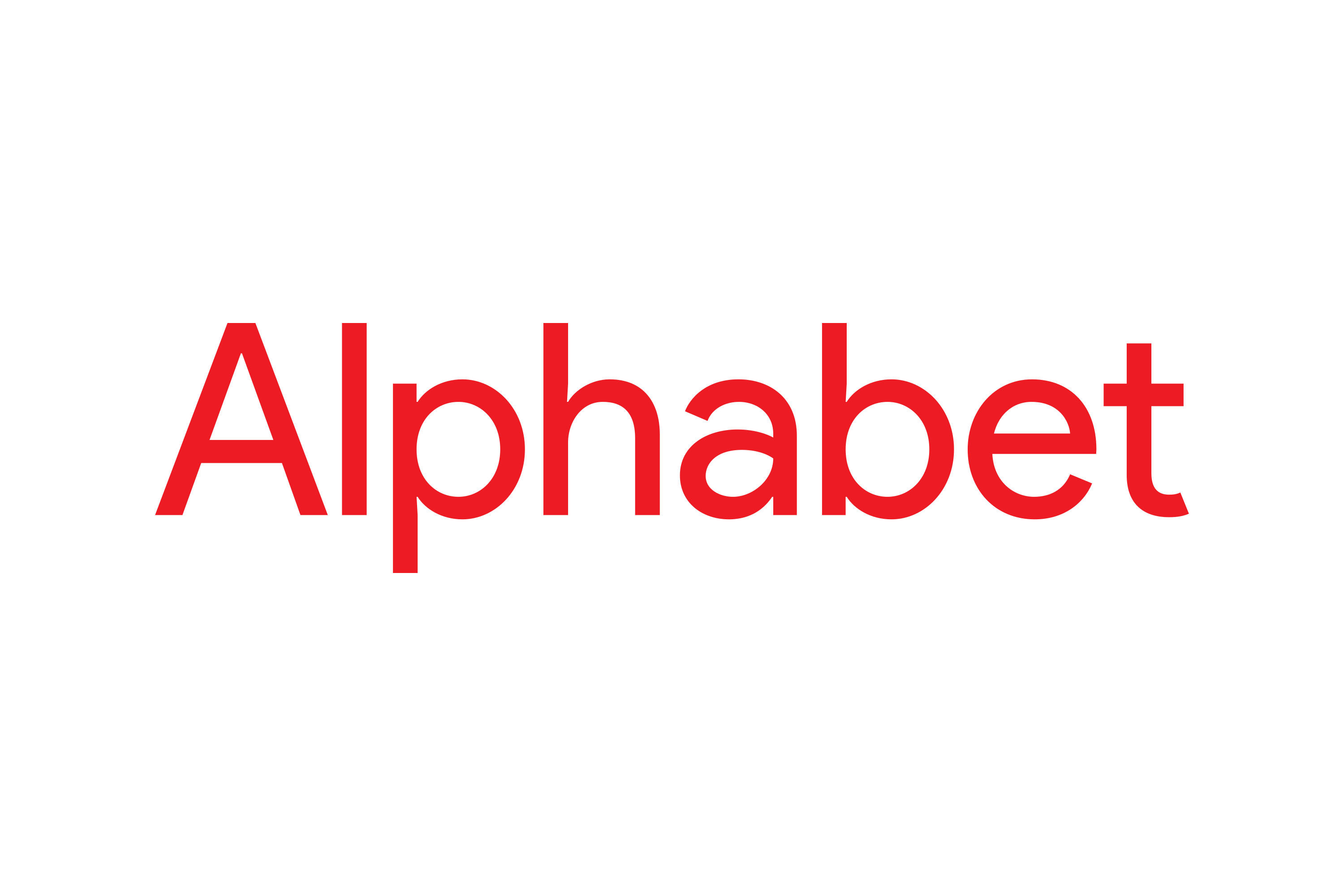 5. Amazon – 1.56 Trillion USD

​Industry:

Retail business, E-Commerce, Artificial Intelligence.

Products:

Software, Kindle, FireTV, Echo
​
6. Tesla – 872.9 Billion USD

​Industry:

Automobiles, Energy

Products:

Cars, Trucks, Solar roofs, Battery, etc
7. Berkshire Hathaway – 713.46 Billion USD

​Industry:

Insurance, Finances, Media, Railway transport, food, and non-food products

Products:

Property and casualty insurance, Diversified Investments
8. Meta Platforms (Facebook) – 627.69 Billion USD

​Industry:

Internet

Services:

Facebook portal, Messenger
9. Taiwan Semiconductor – 627.55 Billion USD

​Industry:

Semiconductors

Services:

Manufacture of Integrated circuits and related services
10. NVIDIA – 596.8 Billion USD

​Industry:

Semiconductors, Artificial intelligence, Video games

Products:

Processor, GPU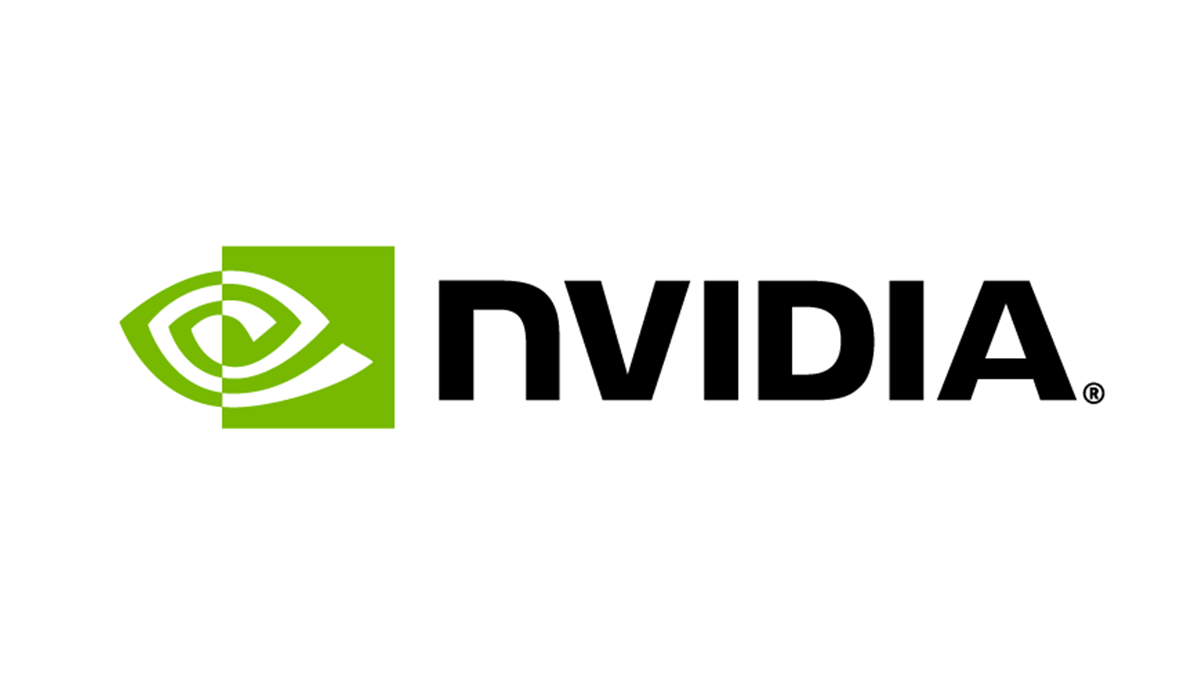 11. Tencent Holdings – 586.13 Billion USD

​Industry:

Internet

Products:

Social networking, instant messaging, mass media, web portals
12. Visa – 486.57 Billion USD

​Industry:

Financial Services

Services:

Payments
13. JP Morgan Chase – 453.15 Billion USD

​Industry

: Banking

Services:

Investment Banking, Credit cards, Retail banking, and Corporate Banking
​
14. United Health Group – 450.32 Billion USD

​Industry:

Healthcare

Services

: Healthcare services and Insurance
15. Johnson & Johnson – 441.51 Billion USD

​Industry

: Pharmaceuticals

Products:

Baby care products, Drugs, and Medical equipment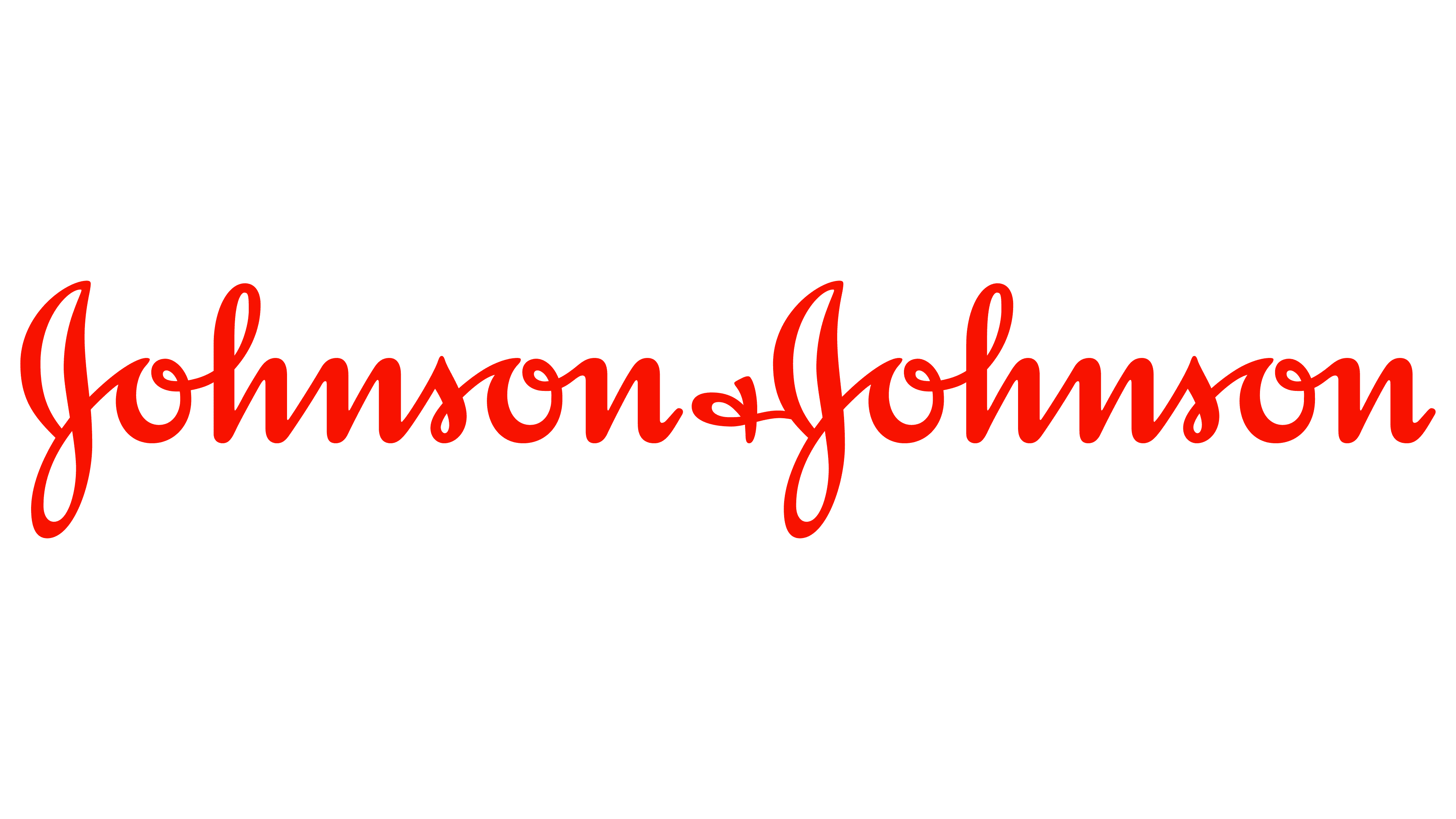 16. Samsung – 425.22 Billion USD

​Industry:

Electronics, Financial Services, Construction, Retail

Products:

Mobile Phone, Flash memory, etc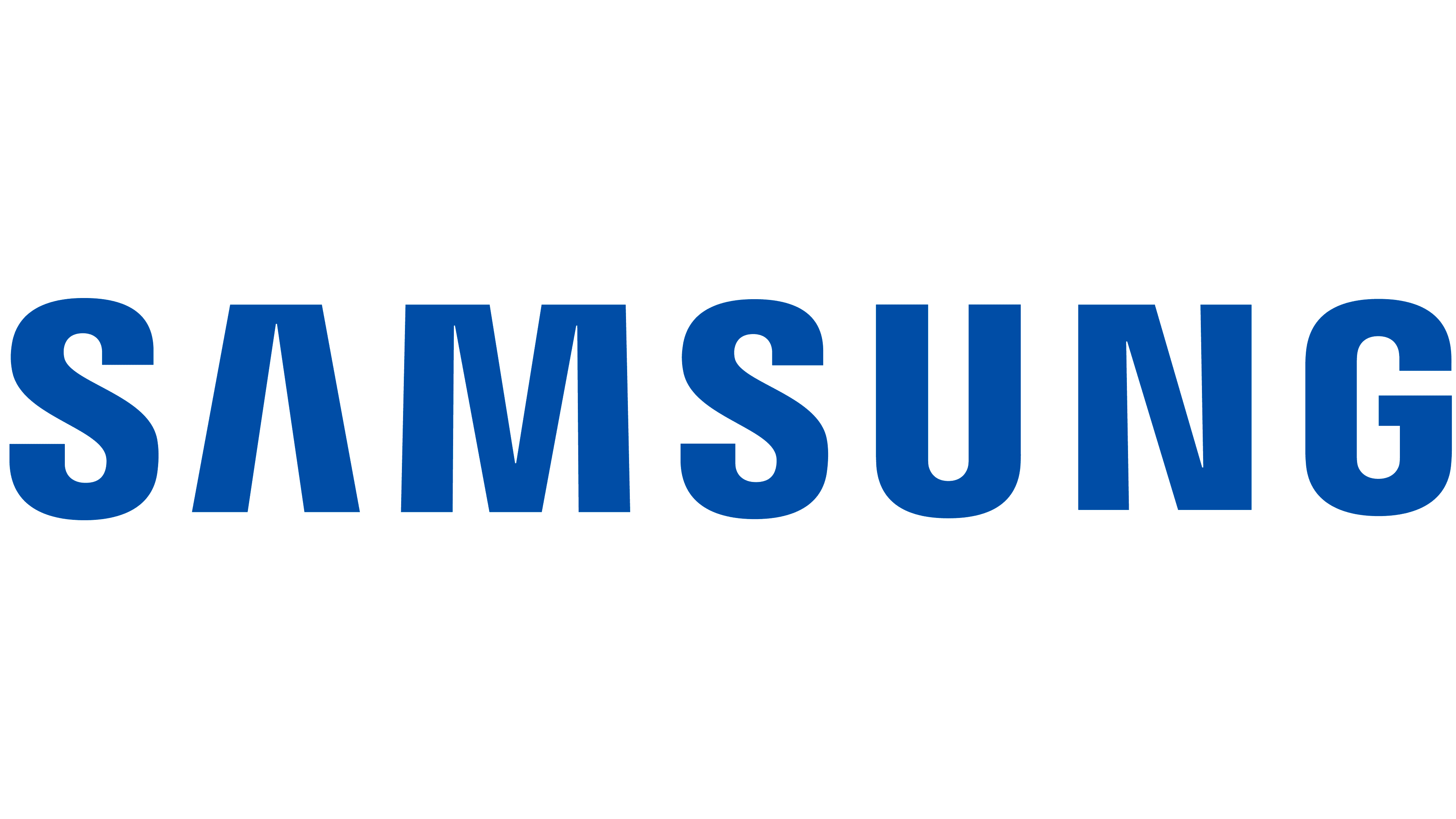 17. Bank of America – 387.08 Billion USD

​Industry:

Banking

Products:

Retail Banking, Commercial Banking, Investment Banking
18. LVMH (Louis Vuitton Moët Hennessy) – 384.25 Billion USD

​Industry:

Luxury Goods

Products:

Clothing, cosmetics, fashion accessories, jewelry, perfumes, watches, etc
19. Walmart – 375.38 Billion USD

​Industry:

Retail

Services:

Department stores, Hypermarkets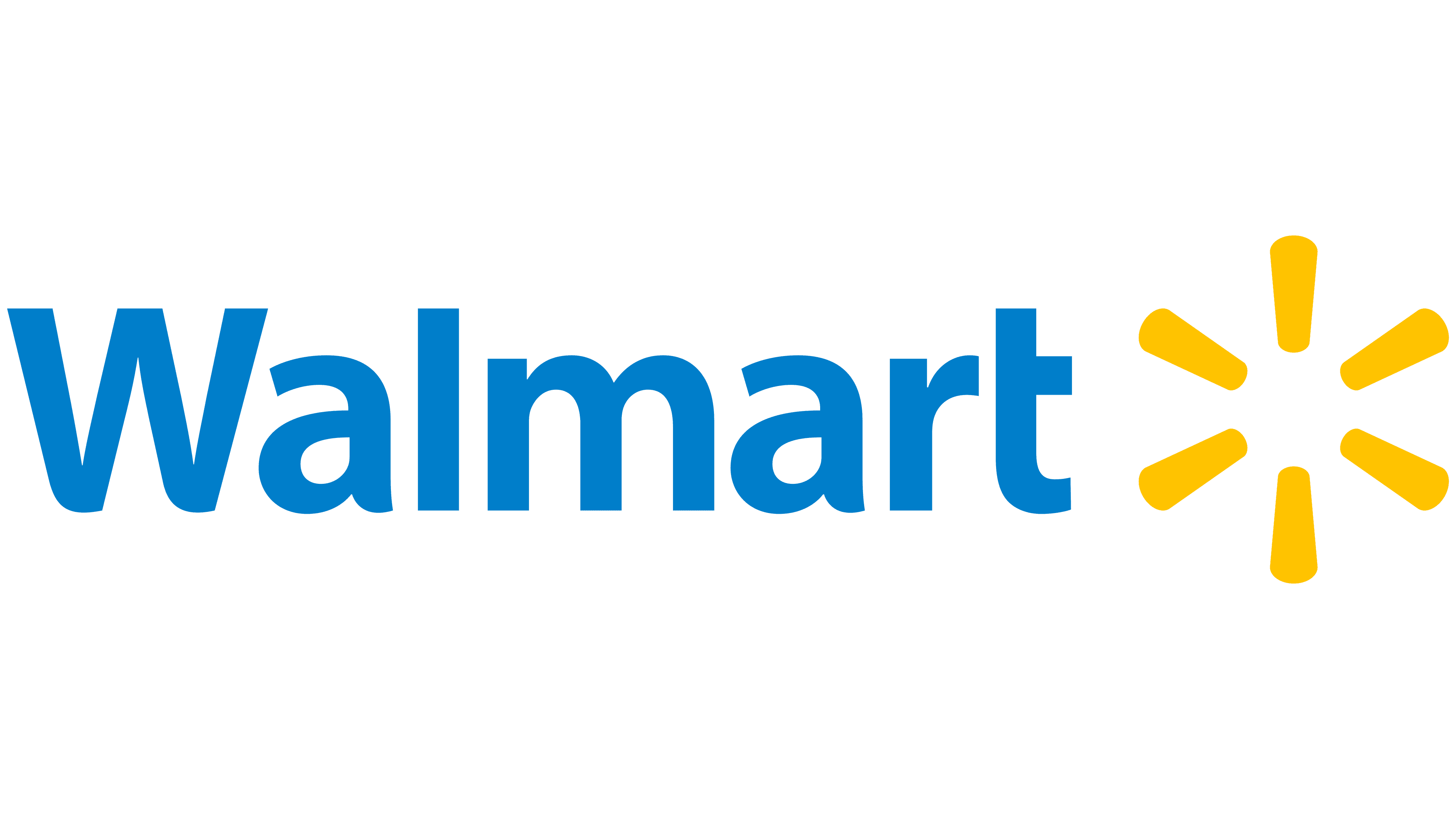 20. Procter & Gamble – 374.63 Billion USD

​Industry:

Consumer Goods

Products:

Food, Snacks, Beverages