Oct 15, 2013
18,724
10,676
113
In the wake of the foreign exchange crisis, Sri Lanka has sought further financial assistance from China including the deferment of loan payments and a credit arrangement to import essentials and raw materials, Daily Mirror learns.
Sri Lanka has to pay more than US $ 100 million to the Chinese banks as loan installments this year.
According to informed sources, the government has sought assistance to reschedule these payments till the country gets over the current crisis.
Besides, the government has sought a separate credit arrangement to purchase raw materials from China, needed for the local industries to be sustained.
Asked about the situation, a spokesman for the Chinese embassy said he could only confirm that Sri Lanka had asked for more financial assistance and both sides were working on it.
Earlier, Sri Lanka secured a US $ 1 billion credit line from India to purchase essential food commodities and pharmaceuticals. Also, a US $ 500 million credit line has been arranged to purchase fuel from India.
(Kelum Bandara)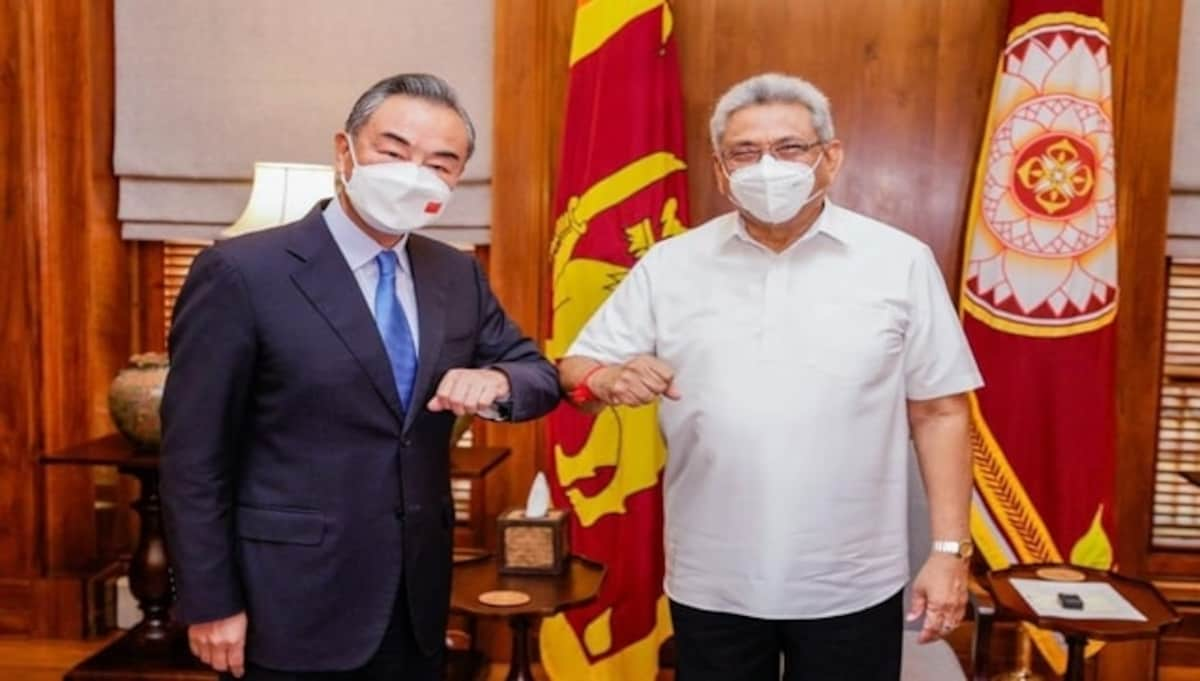 https://www.dailymirror.lk/breaking...o-China-for-more-financial-support/108-233361