So a short for a new, rebooted Mortal Kombat movie has been the buzz of many movie news websites today. At first there were questions as to whether or not it was a legitimate trailer, or if it was somehow related to a reboot of the video game series, but as the day wore on it was confirmed to indeed be somehow related to a new film.
It has been reported that the new film will take a more "realistic" approach to the series, in that the world and the characters seem to be stripped of the mystical elements that have been present in all of the games and the previous movies.
The short serves as a proof of concept reel to show potential investors what a new Mortal Kombat movie could look like if it's picked up as a feature length film. It was pitched to Warner Brothers, and they are the ones who produced the short, so if they pick it up it looks like we'll have a new Mortal Kombat movie on our hands. For now, this is about as official as it can get.
Here are a couple of highlights, and then the short is to follow:
Michael Jai White and Jeri Ryan as Jax and Sonya Blade:
Reptile:
Lateef Crowder as Baraka: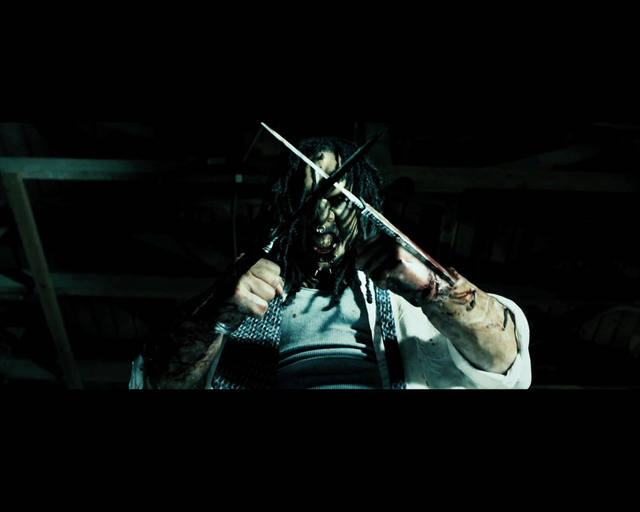 Matt Mullins as Johnny Cage:
Shang Tsung: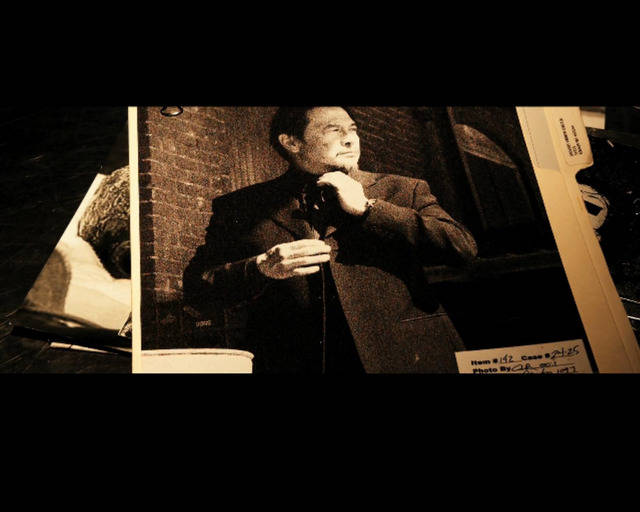 Sub-Zero: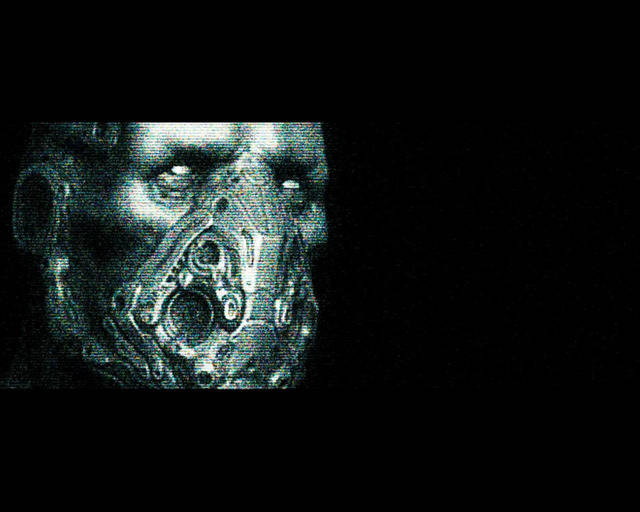 Ian Anthony Dale as Scorpion: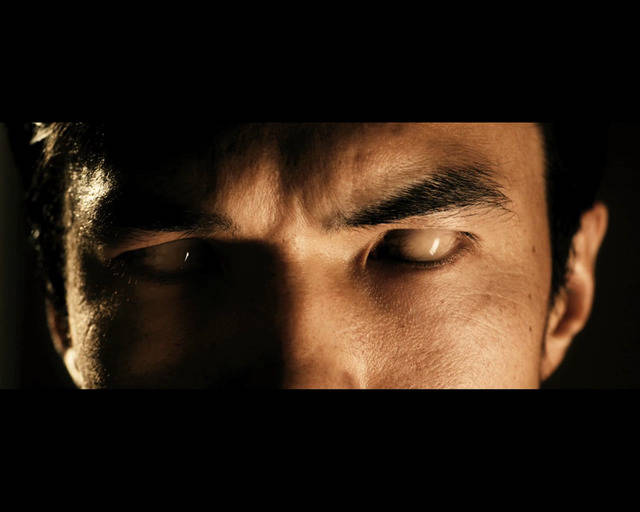 HD Short: